INFRASTRUCTURE

---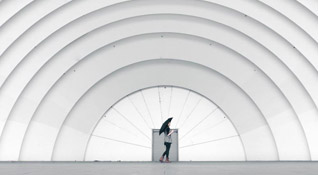 ---
The Head Quarter office of the Firm (measuring around 10000 sq. ft.) is located K.No. 240, Sector 21-A, Chandigarh with branches in Mohali and Delhi & Associate offices at Jammu, Jalandhar, Ludhiana, Bhatinda, Patiala, Pathankot, Hisar, Kaithal, Panipat, Ambala, Yamunanagar.

---
The office is well-equipped with the latest infrastructure facilities viz., Hi-end Servers, Backup Solutions, Business Configured Computers, Dedicated Internet Connection, Video-Conferencing, Fax, Photocopier, EPABX, 24 Power Backup, Security etc.
WELCOME TO S.P. BABUTA & ASSOCIATES
M/s. S. P. Babuta & Associates (SPBA), Chartered Accountants 'A Peer Reviewed Firm' was established in the year 1987 by CA S. P. Babuta as a sole-proprietorship firm and later on it was converted into a partnership firm.

The Firm was initially engaged in the core activities of Audit and Taxation and gradually became a service provider for all types of Corporate Services under one roof. The scope of services includes Audit, Accounting Services, Project Financing, Financial Restructuring, Taxation, Accounting Systems Design, Corporate Law, GST and Insolvency Resolution Process Consultancy. .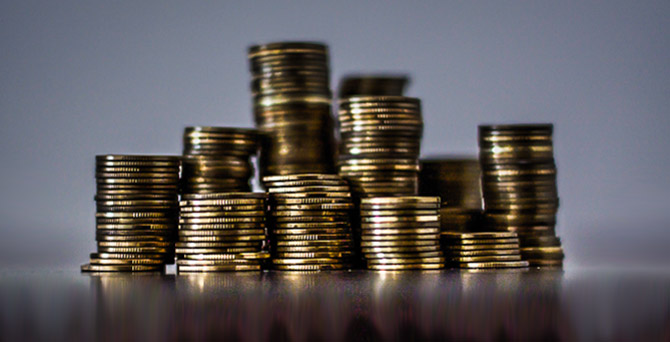 "Your inputs have always helped me to take better decisions"

"Your financial services are better than a bank"     

"You are visible in the region due to your hard work and deliverance"

"Accurate Opinion through in-depth understanding "

A genius Chartered Accountant

Mature head on young shoulders…
About the Partners
---

CA. S. P. Babuta, FCA, AIIA, DISA (ICAI), ACFE (USA), GST (cert), Insolvency Professional has to his credit an experience of over 31 years in the field of taxation, audit, project finance and specializes in rendering financial advice to various reputed industrial groups. He is a convent educated merit holder with distinction throughout his academic career. He has been the Secretary, Vice Chairman & Chairman of the Chandigarh Branch of the Northern India Regional Council (NIRC) of the Institute of Chartered Accountants of India (ICAI) and has enjoyed two terms as Member of the Executive of the NIRC, New Delhi. He was elected Secretary NIRC of ICAI, New Delhi for the term 2008-09.
Has lectured in several conferences, seminars and institutions and writes regularly for journals, periodicals and is a columnist for various newspapers.
Author

Direct Taxes-Yearly Supreme Court Case Analysis With Statutes
Mercantile Law for CPT Students
Accounting & Taxation of Educational Institutions, Societies & Trust (up).

Speaker

Income Tax Issues
Taxation and Accounting of Educational Institutions, Societies & Trusts
Personality Development


Columnist


TAX MATTERS in Hindustan Times
TAX-WISE in Financial Express


Faculty


Accountant General (Audit), Haryana
Personality Development (GMCS), ICAI
SMTP-ICSI


Trainer

Nominated by The Institute of Chartered Accountants of India.

Member

Chandigarh Plaza Carnival
Chandigarh Management Association
Vice President, Chandigarh Carrom Association
CA. Kiran Gupta, FCA is partner attached to Head office. Has to her credit over 21 years of experience in the field of taxation, audit of banks and firms. Is looking after tax matters of companies, corporate, firms and individuals.

CA. Dinesh Kohli, FCA is engaged with our firm as full time Associated Chartered Accountant, on retainer basis. He is incharge Audits and looks into the Automation of the Accounting Section of our clients. He has to his credit over 21 years of experience.

CA  M.S. Mohindroo , FCA has to his credit over 20 years of experience in the field of  Taxation, Audit of Banks and Firms.

Adv. Sargun Babuta, M.A, M.Ed, LLB is engaged with our firm full time. She has been an educationist and has to her credit an experience of over 20 years at various management positions and finally as principal of Saupin School , Panchkula. Having qualified as an Advocate in 2014 she is heading the Legal and Corporate Affairs Division since 2014.

Ms. Sania Babuta, B.Com, LLB is engaged with our firm as Tax Associate since 2017.

Mr. Arjun Babuta, B.com, LLB is engaged with our firm as Tax Associate